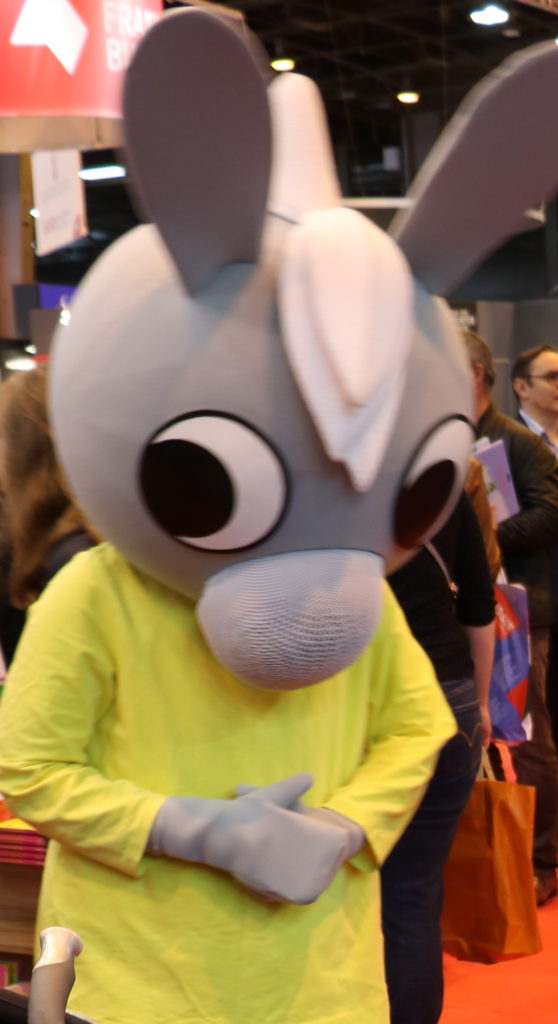 Based on the comments I've seen on the French Teachers in the US Facebook page, #langchat, etc. I know that the work of teaching via distance, hybrid, in-person-but- socially-distanced-learning has not gotten any easier since the school year began. While I wish I could do more to help my colleagues that are doing the real work of teaching, I have spent some time creating a few more lessons that can be used regardless of the version of pandemic teaching that your school district has devised. Since my previous work was geared toward the Intermediates, I've decided to focus on the Novices for a while.
Each of the mini-units below incorporates a series of activities related to a Trotro video as well as additional activities using authentic texts on the same topic. A short lesson on a relevant grammatical concept is also included. The resources include a Google Slides presentation to which the activities are linked, keys, and rubrics. Everything is editable so you can modify for your students. Here are the mini-units I've created so far: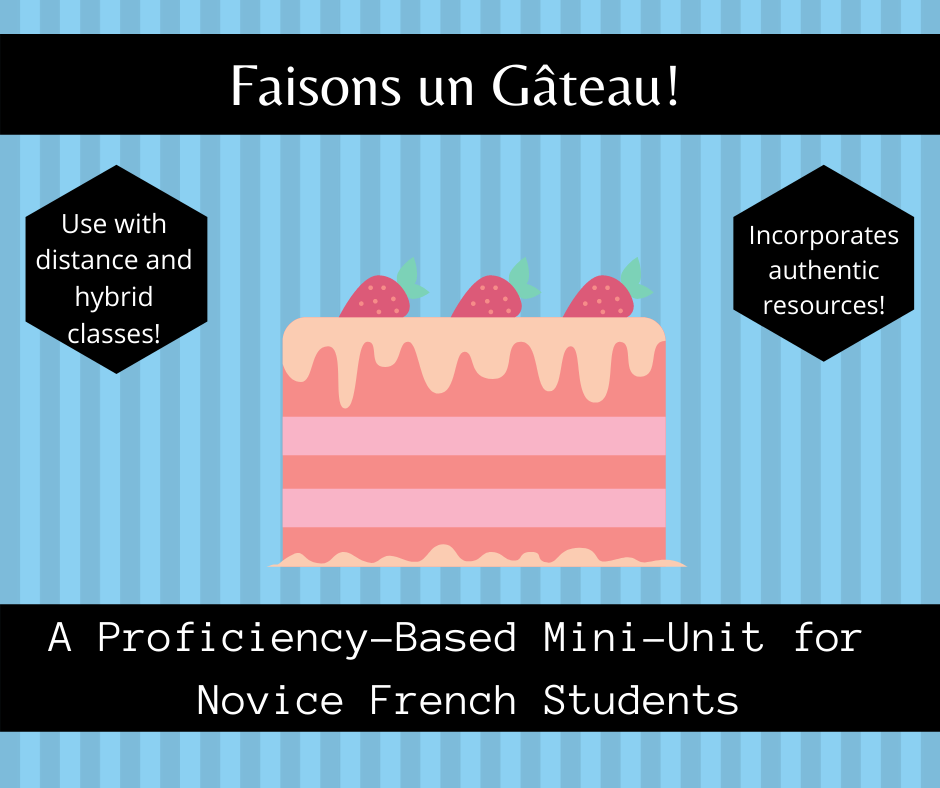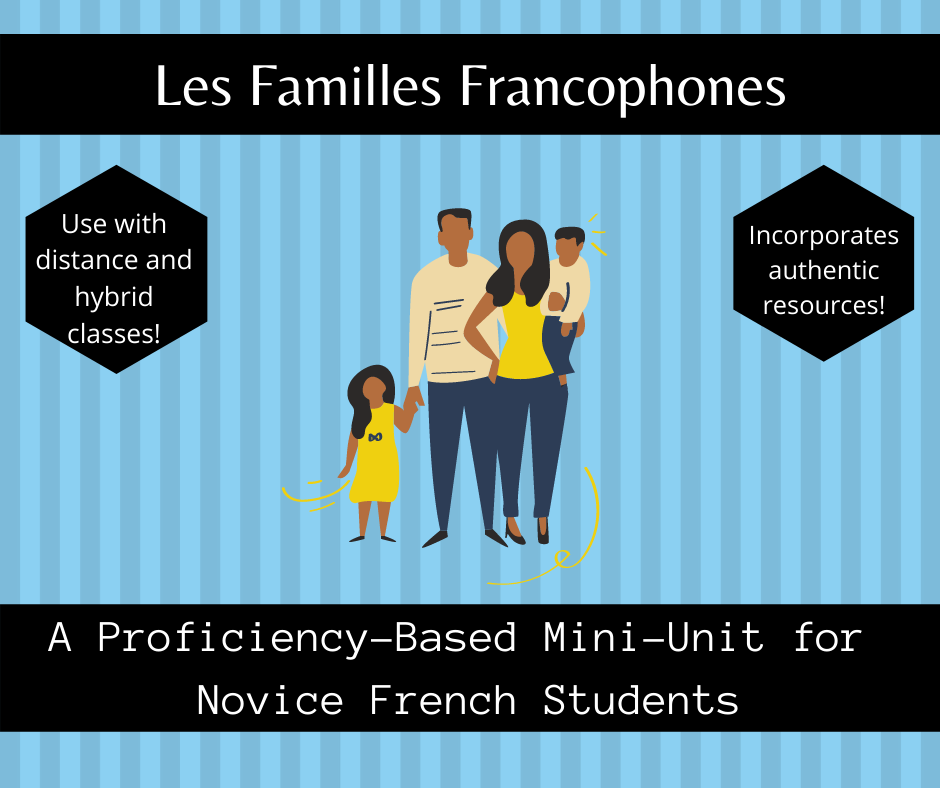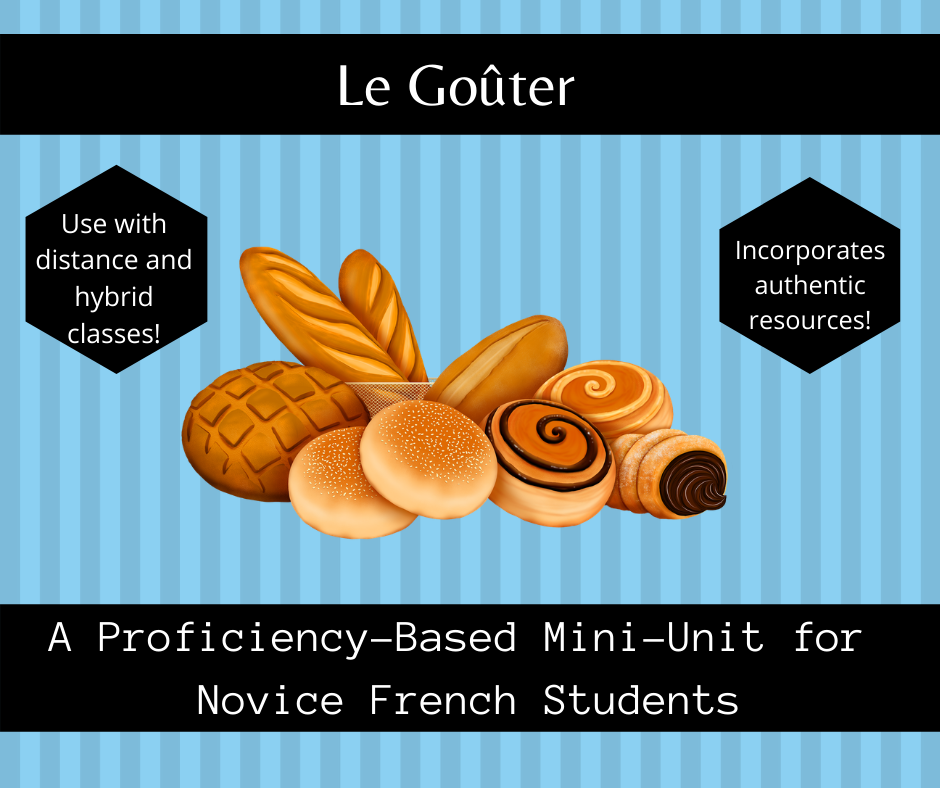 As always, I'm grateful for your feedback on these resources!