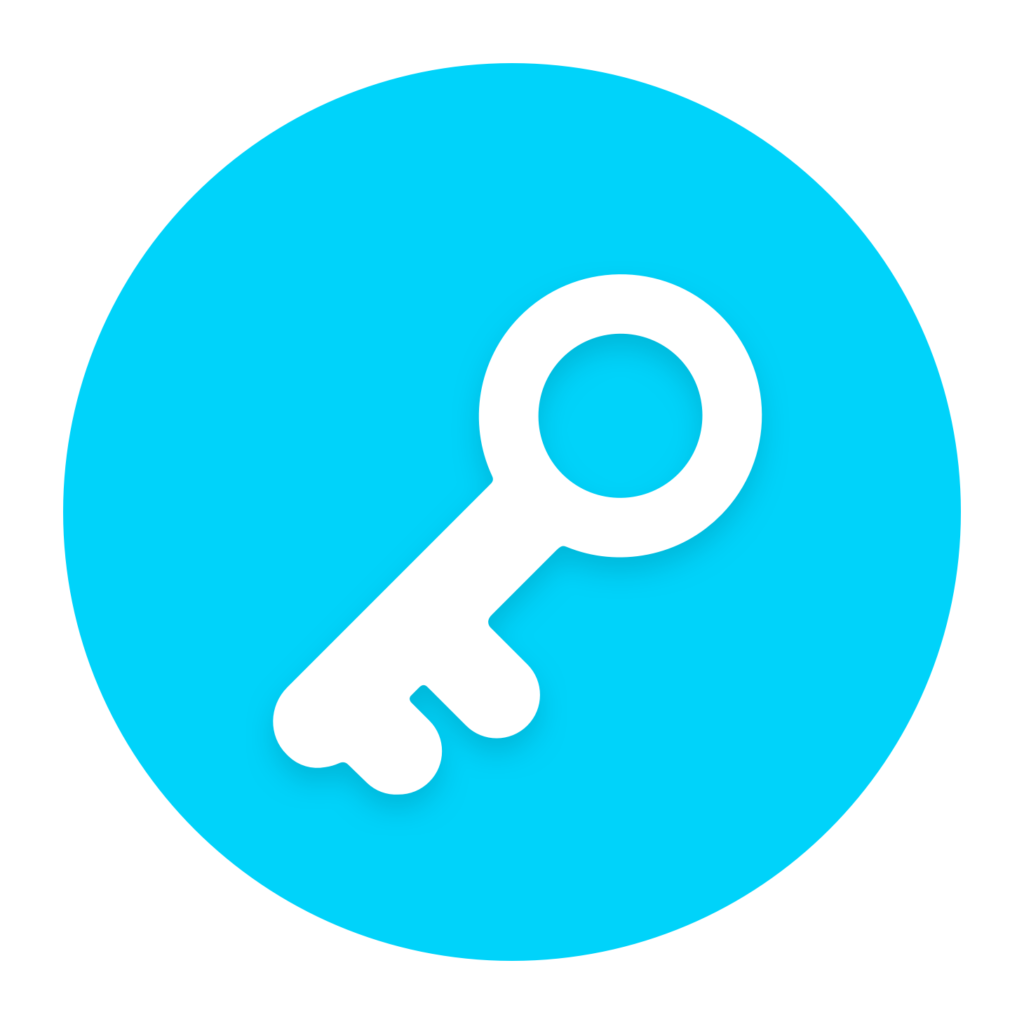 As many of you know, one of my post-retirement gigs is creating content for FluentKey.com. For those of you that are not familiar with FluentKey, it is a tool that allows language teachers to upload videos and create quizzes with a variety of question types. In addition, FluentKey also includes hundreds of Featured videos that have a transcript and computer-graded quiz questions. (The transcripts and quiz questions are where I come in.) A basic subscription to FluentKey is free and there is also a Pro subscription that includes additional features.
If you're interested in learning more about FluentKey here's a link to the FAQs and another link to a blog post explaining some differences between FluentKey and Edpuzzle.
I really enjoy my work at FluentKey and find it has been a great way to keep my language skills fresh since I am no longer in the classroom.  A couple of weeks ago it occurred to me that it might be helpful if I created a document which lists some possible thematic units for each level and links to existing FluentKey videos for each of these topics.  The current document includes possible themes for Levels 1-3 but I'll be adding Level 4 and 5 in the next couple of weeks. As this link shows, the document includes an Essential Question for each unit, along with one or more Can-Do statements and some relevant vocabulary topics and contexts.  
If you have any questions or suggestions, please let me know!